Are you looking for a 7 day Germany itinerary with the Deutschlandticket (Germany's new flat rate monthly ticket for almost all non-express trains)? Or are you interested in train itineraries in Germany in general? If so, read on as I have three great itineraries to...
read more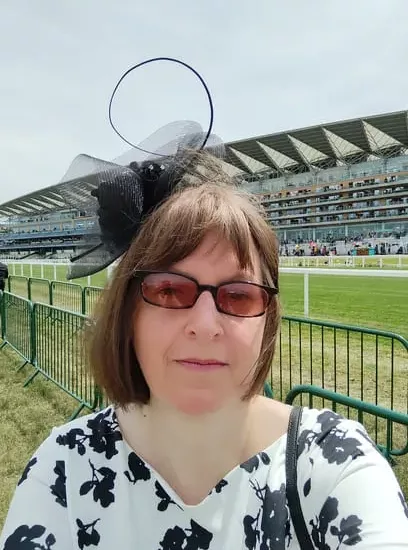 Royal Ascot is probably the most famous horse race worldwide and one of the biggest events in the British Social Calendar. But what is Royal Ascot really like and what can you expect?I attended Royal Ascot last year on Ladies' Day. My visit wasn't quite perfect but I...
read more
Do you want to visit Cornwall but have no desire to drive? I don't blame you - driving on the left side of the road, narrow streets, and a lot of traffic can make driving in Cornwall quite challenging. For years I was thinking of touring Cornwall but decided against...
read more