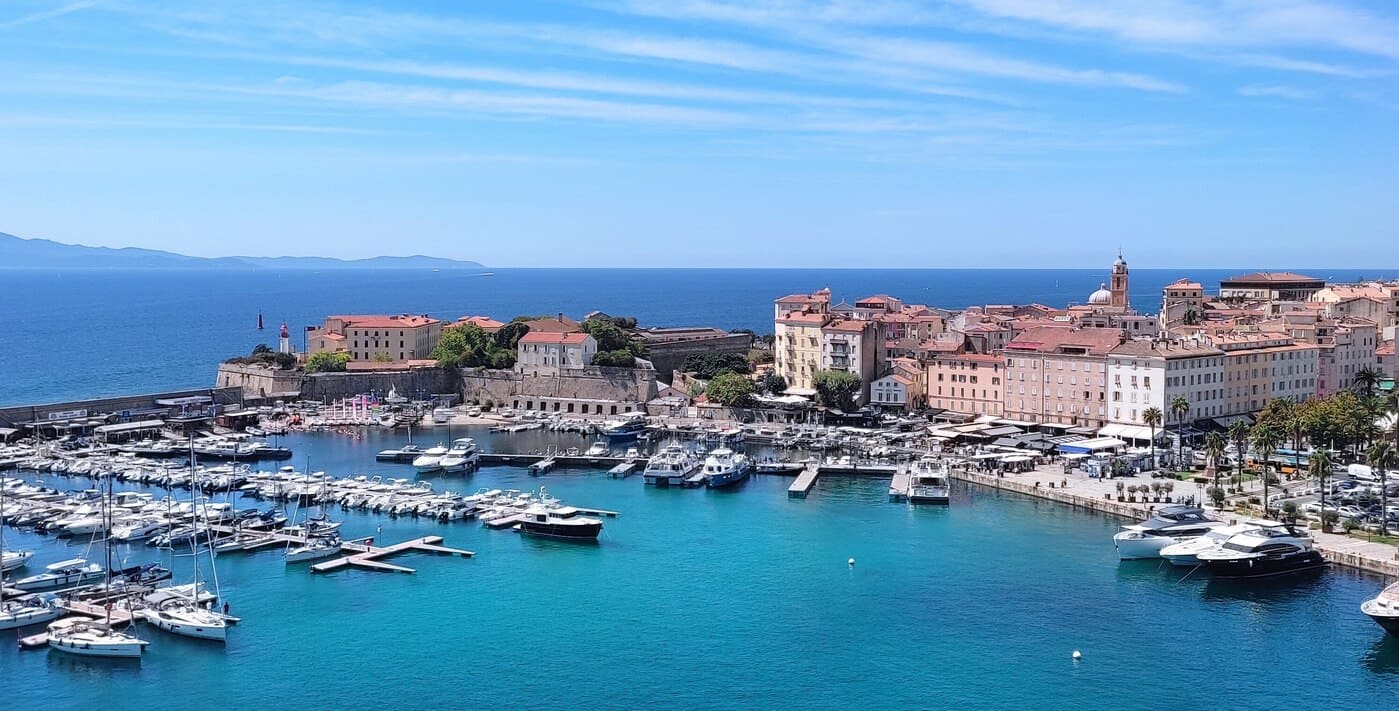 FELLOW SOLO TRAVELLER EXPLORING THE WORLD ONE TRIP AT A TIME
Welcome to my Blog!
Are you looking for inspiration for your next trip? Ideas on how to enjoy yourself as a solo traveller? Practical advice on how to see the world (almost always) without a car? Tips on how to get the best value from your budget?
Then you have come to the right place. Over the years I have travelled extensively in Europe and the US (and I hope to soon visit other parts of the planet) and I can't wait to share all I have learned (often by my mistakes) with you.
How I got here:
As long as I can remember I have loved travelling. All kinds of travel – Cruises, Disney, Hiking Holidays, Beach Vacations, City Trips, Land Tours… Any trip is a good trip as far as I am concerned!
Growing up in Germany, I went on the usual trips to inexpensive Austrian guesthouses and cheap Italian hotels. It wasn't until I was a bit older that I could indulge my love for more far-flung destinations and more luxurious accomodations (yep, not a true backpacker here).
After College, I worked for a large accounting firm both in Germany and the US and spent much of my free time either planning vacations or travelling. When I retired from that field to start a family, my vacations changed as well. No longer a solo traveller it was now all about kid-friendly hotels, family attractions, child-appropriate restaurants, and balancing the needs of all family members.
But now the kids are (mostly) grown and as a freelancer I am once again free to discover the world. Please join me as I see what else there is to discover!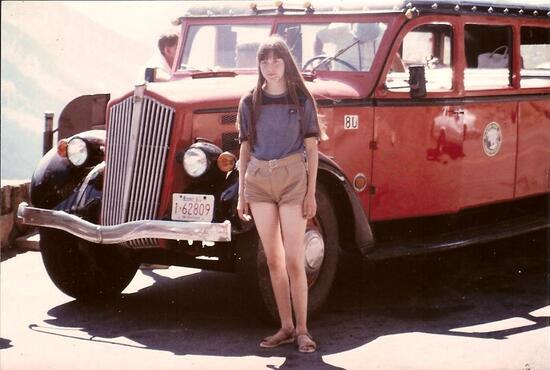 My first big trip – on the way to Canada 1978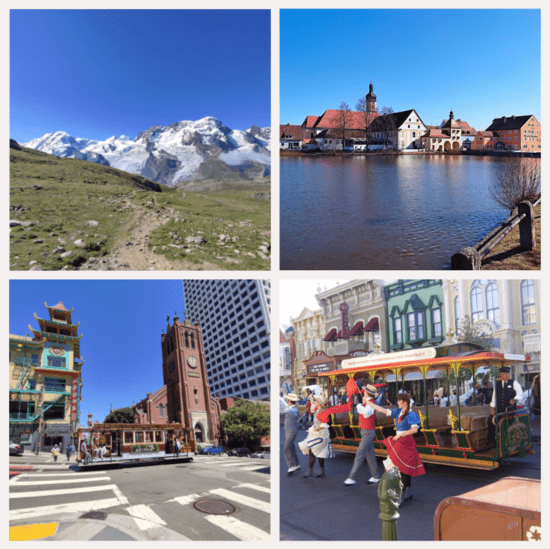 My Travel Philosophy
All vacations are created equal. Certain trips are not better than others just because the destination is more exotic, the accomodation more or less luxurious, or just because it is more "authentic". The best vacation is the one that is right for YOU.
No matter your budget – by travelling smartly you can always get more for your money and make the best of what you've got!
Slowing down can make a trip better – you don't necessarily have to see every major town in Italy to experience the country. Maybe concentrating on just one region will give you a better feel for Italy. It will also be more enjoyable than rushing everywhere.
Go for what you like. Maybe every tourist in London visits Buckingham Palace, Hyde Park, and the Tower but if you are into spooky cemeteries, used-book stores, or graffiti then that is what you should see.
Travel mistakes are unavoidable and we all hate them – but they can also be a chance. A chance to slow down, see something you might otherwise have overlooked or to  widen your horizons. Or at least they can be overcome and don't need to spoil your day.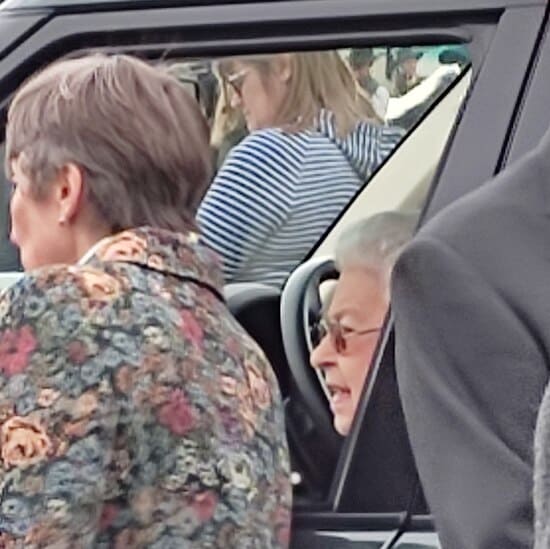 Biggest "celebrity" spotted while travelling
Favorite Vacations so far:
First trip to Walt Disney World
Club Med in Mexico
Hiking holiday in England
Other Hobbies:
Reading, Crafts, Games
Fun Fact:
I would rather walk 30 minutes than wait 10 minutes for the bus.
Strangest accomodation – yes, you sleep in little cabins in the back of the bus
Authentic and honest trip reports and reviews – the good, the bad, and the ugly (or at least unexpected)
Ideas and inspiration for solo and car-free travel
Tips and tricks to travel cheaper, get more for your money, and optimize your time
Itineraries and practical how-tos to help you plan and enjoy your trip
Fun Extras – many surprises to come soon!