Kitty meets World
Practical Advice and Inspiration for Solo Travelers
Welcome to my Blog!
I am Kitty and I love all things vacation – be it Cruises, Disney, City Trips, All-Inclusive-Beach Resorts, Walking Holidays, Interrail and so much more. The only thing I enjoy more than planning vacations is to actually go on them!
Originally from Germany, I have lived and traveled extensively in the US and Europe and I am excited to share what I have learned with you! With my kids mostly grown now, I am once again a solo traveller – both a challenge and a wonderful opportunity. And with more free time I hope to travel even more in the years to come.
With my blog I want to inspire you to find the vacation that is just right for you (after all, everyone is different) and to help you out with tips on how to travel solo, get the best value for your money, and live your best life!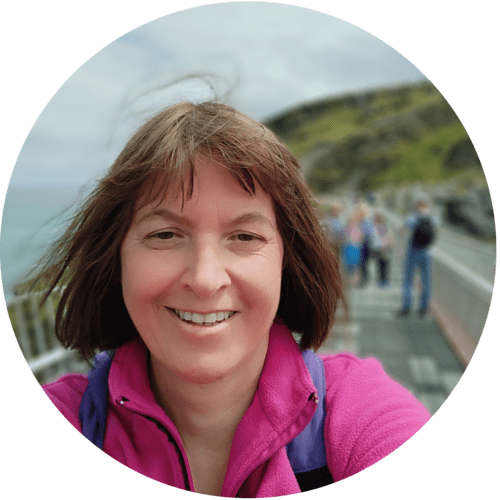 Christmas is probably the best time of year to visit Walt Disney World in Florida. Somehow, Disney magic and the wonder of Christmas just make the perfect combination. And we all know that Disney goes all out when it comes to decorating for the holidays. That is...
read more
Trip Categories
There are all kinds of trips – to make it easier for you to find what you are most interested in you can click on the category that sparks your interest!