Are you looking for a 7 day Germany itinerary with the Deutschlandticket (Germany's new flat rate monthly ticket for almost all non-express trains)? Or are you interested in train itineraries in Germany in general? If so, read on as I have three great itineraries to...
read more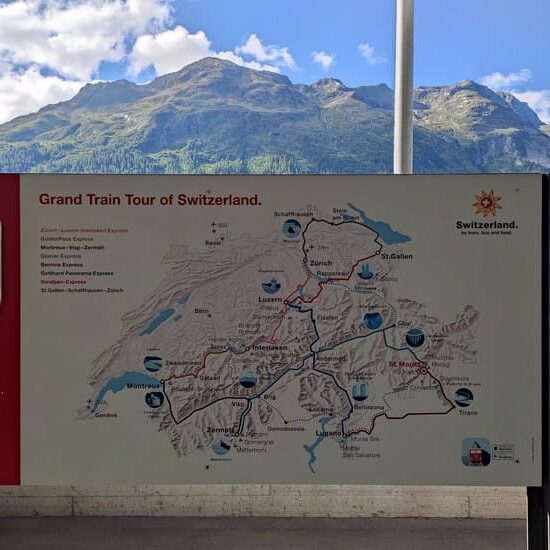 Are you planning a trip to Switzerland but are unsure which of the most iconic train journeys to take - Glacier Express or Bernina Express? During my Interrail trip to Switzerland last summer I had a chance to try out both: the Glacier Express from Zermatt to St...
read more
Are you thinking of flying from Maastricht Aachen Airport? If so, read on for all the info! When planning my Interrail trip to Cornwall last year I apparently didn't do such a good job planning. I had no clue that you had to reserve seats on the Eurostar train from...
read more