When I checked my email this morning I saw a message – "You made CNBC"! At first I thought it was surely some sort of scam but no, I (or at least my post) did actually get mentioned on CNBC.
You are probably wondering for what. Was it some cool travel hack I shared? A detailed itinerary for the South of France? Inspiration for solo travellers? A review of my Cornwall trip?
I wish but no, they linked to this post on a message board, in which I basically complain about how confused I am about all the new changes at Walt Disney World in Florida.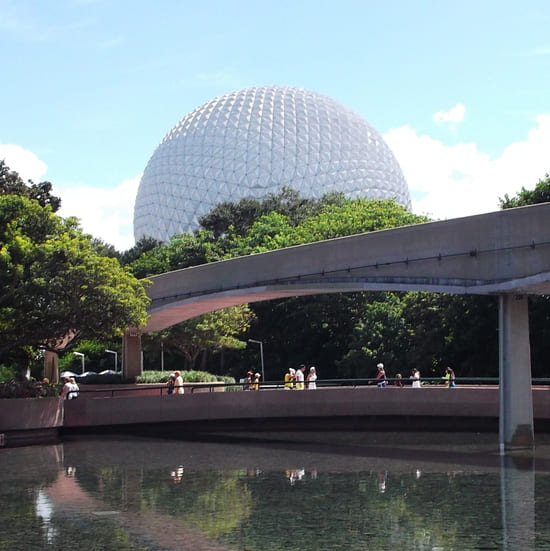 If you haven't looked into it lately you may not be aware how tricky (and expensive) it has gotten to visit the world's most popular theme parks.
Planning a Walt Disney World Trip in the Past
When I first visited WDW in 1991, I did buy a guide book (the yearly edition back then had around 300 pages) and planned out my days. Basically, you hustled from attraction to attraction (in the right order to maximize your time) and you made dining reservations first thing in the morning if you wanted to eat at a nicer restaurant.
By around 2007, when I went back to Walt Disney World with the kids, the guide book had grown to well over 800 pages. Dining reservations were made months in advance and you could use Fastpass to avoid standing in long lines for popular rides. To obtain a Fastpass you had to go to special machines to pull a (free) ticket which would give you a return window to get on without standing in the regular stand-by line.
All in all, it was getting complicated but still manageable. And if you knew what you were doing you could really save a lot of time without spending more money.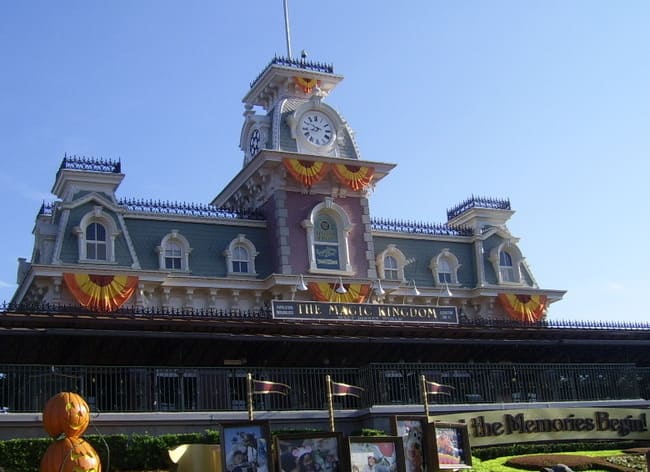 Planing a Walt Disney World Trip now
Well, all that has changed (and not necessarily for the better).
I just booked a transatlantic cruise for June and as it leaves from Port Canaveral it made sense to spend a week at Disney before. I mean, it would be wasteful to fly all the way across from Europe just to take the ship back, right?
But when I started looking into the trip planning aspect for the Walt Disney World portion of the trip I was flabbergasted (I am also flabbergasted by how popular that word is on TikTok but I will just follow the trend). So much has changed and it has gotten much more complicated. The biggest changes seem to be:
No more Magical Express
For many years, special buses would transfer you directly from the airport to your Disney Hotel. You didn't even have to claim your luggage yourself – it would "magically" appear in your room. Even better, though the cost was obviously included in your hotel price, you did not have to pay extra for it. Unfortunately, this perk is gone – Mears Shuttle it is (just like back in the 1990's).
You need to reserve your Park ahead of time
Not only do you need an admission ticket for the parks (obviously) but you also have to make a park reservation for each individual day. And parks do "sell out" during busy times so you may not even be allowed in even though you have a ticket if you forgot to make a reservation.
In the past, I had detailed plans (I do love planning) but often didn't stick to them (I don't like being stuck to a plan, sue me). If I was waiting for a Disney bus to the Magic Kingdom and the third Epcot bus showed up, I would just hop on that one instead.
Apparently, you can no longer do this. You only get to go to a park you made a reservation for (though I think you can change reservations based on availability). The end of spontaneity, I am afraid.
Expensive Alternatives instead of Fastpass
FastPass has been replaced by payable alternatives – and they aren't cheap. Basically, the previously free Fastpasses have been replaced by two alternatives which will set you back about another $40 per day and person – not pocket change for a family staying at WDW for a week.
And you have to spend quite a lot of time on your phone (ideally at 7 am) to buy one of these add-ons and score those coveted ride reservations.
Extended Evening Hours for guests at Disney Luxury Hotels only
In the past, all guests at Disney-owned hotels were let into the parks early or could stay late on certain days, giving them some time with lesser crowds.
All Disney Hotel guests still benefit from the morning time, but evening hours are for guests staying at the most expensive properties (the cheapest regular rate for a Deluxe Disney Hotel during the time I will be there runs about $575 per night for Disney's Animal Kingdom Lodge) only.
They do sell admittance to specific extra evening hours for everyone (even if you are not staying at a Disney hotel) though – but at a pretty hefty price (around $160 for six hours from 7 pm to 1 am).
No more Dining Plan
In the past, guests staying at a World Disney World Resort could prepay for a Dining Plan which basically gave you a certain number of meal coupons to use.
The value of this Dining Plan varied (it used to be great back in 2007 but steadily declined) but there were still deals to be had if you went during the off-season.
And at a minimum it helped you budget and saved you from the sticker shock when you had to pay over $70 per person for a buffet.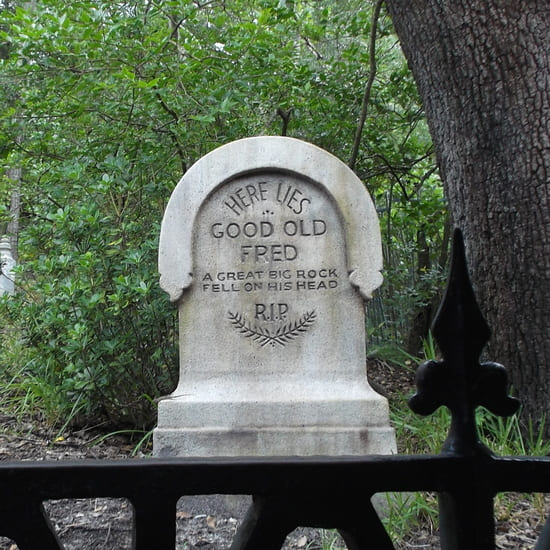 Is this the end of WDW like we know (and love) it?
Is Walt Disney World even worth all that hassle?
To be honest: I don't know – but I will find out!
I do love Disney and have had a wonderful time at WDW in the past. But many of the changes just seem to be a cash-grab even though Disney claims they are an attempt to improve guests' experience and make planning easier (???).
Honestly, there is so much to consider and plan for a Walt Disney World trip that I would probably just give up if this was my first attempt. I mean, I have been to Disney in Florida many times, and even for me the changes alone are confusing enough. And looking at all that has changed, I am not sure whether the "new" Walt Disney World experience is worth the bother.
However, I still believe that Walt Disney World is one of the best destinations for solo travellers (once you have conquered all the planning) – there are few places that feel as safe or offer such a variety of entertainment options (shows, rides, restaurants, hotels, anything you can think of).
And as spending a week at WDW fits in so well with the rest of my vacation plans, I have decided to give Disney a chance to prove to me that it is indeed still a good choice for a solo vacation.
So stay tuned for updates on my plans as well as my actual experience in late May!