Do you love luxury trips but think they are out of reach because your budget is limited? No worries – they are ways to stretch your budget to make travelling much more luxurious.
You can travel on any budget and each kind of trip has its own highs (and lows). But if I am quite honest I have to admit that I just love luxury!
The best hotel far and wide? The most extravagant activity? A chauffeur driven car? Sign me up – that is if it wasn't for that pesky thing called money.
Reality is that I do have a budget I need to stick to and it is often a lot tighter than I would like.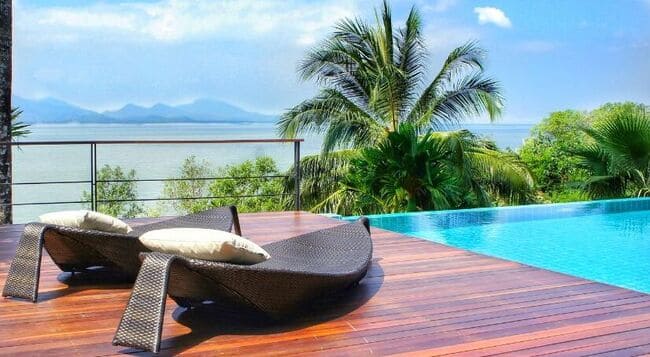 However, over the years I have found ways to make luxury travel more affordable. Often friends and acquaintances are surprised at my trips but they don't realize that I don't pay any more than they do for their regular package vacation.
Does that mean that I can afford the absolute dream vacation I would book if I had unlimited funds? Of course not, but I do know how to make the most of the money I do have in order to elevate the trip so it seems much more expensive than it really is.
And here I will share some of my best hacks with you!
1. Save by booking it yourself
Fact is, when you book a pre-arranged trip (e.g. transfers, flights, accomodation, food, and activities included) you will likely be paying for something you aren't interested in.
Maybe you prefer burgers to Michelin restaurants or you have no desire to participate in a five hour bike tour – if they are part of the package you will pay for them anyway.
And of course everyone needs to make a profit. So your price will not only include the cost of the service itself but also a cut for the organizer and maybe other middle-men.
In addition, providers charge what they think people are willing to pay, not the actual cost. This is the reason why shore excursions offered by cruise lines are usually much more expensive than if you were to book the very same trip directly with the provider.
When travelling to Southern California in the summer I kept accomodation cost low (well, low for Southern California) by mostly staying at timeshares and eating out only a handful of times. That left enough of my budget to add in a couple of splurges, like a cool Paranormal Walk Tour on the iconic Queen Mary.
Booking your own trip and picking only those components you are interested in will usually save you quite a lot of money.
But be aware that there are exceptions. Sometimes vacation packages (e.g. a week at an all-inclusive beach resort in Mexico)  can be cheaper than do-it-yourself-trips.
So do check what a package would cost and go for the lower-priced option.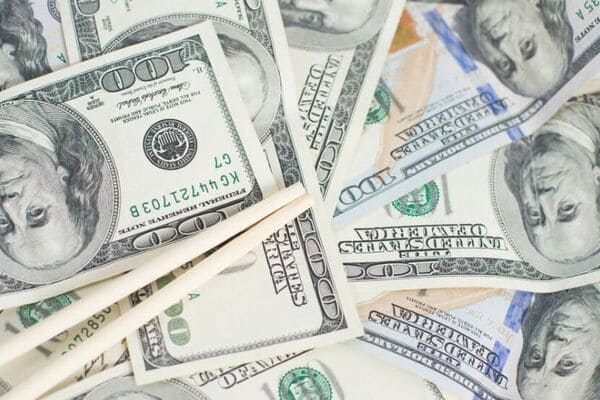 2. Save by mixing and matching
This is probably the most important step and the one that allows me to travel with much more style than my budget indicates. The only reason this is tip number two is that this step only works if you are booking your own components (see above).
What do I mean by mix and match? For me (and maybe for you), booking an entire luxury vacation is too expensive. But not everything has to be first-class in order to feel like you are getting a luxury trip.
Trips consist of many components and depending on your personal preferences some will be more important to you than others. As long as you upgrade the aspects you care about most, the entire vacation will seem more luxurious.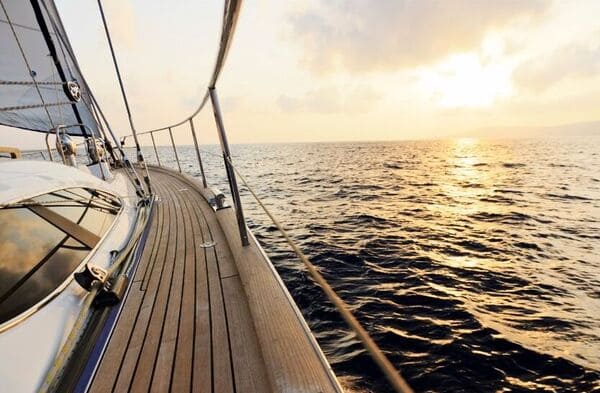 So which parts should you upgrade? Again it comes down to what is most important to you. What would you do if you had unlimited funds and how can you replicate this within your budget?
On my trip to Sintra, Portugal, for example I stayed one night at an affordable Ibis (€75 per night) and one at the 5-star Lawrences Hotel (€182 per night). My average cost per night was €128.50 (about my planned budget of €120 to 130) but I managed to stay at a famous boutique luxury hotel!
In general, accomodation and activities are much more important to me than everything else. I am willing to fly squashed up in economy on a low-cost carrier from an airport that requires a four hour bus ride in order to afford a five star hotel at my destination.
On my last trip to California I chose the cheapest Anaheim hotel in the vicinity I could find to fit Disney park tickets into my budget. Bonus: the hotel I chose was much nicer than I had expected!
That may sound like a nightmare to you – and that is fine. Choose what makes you happy!
Think about what you want the most when planning your trip:
Is it the fanciest hotel with the best amenities?
A spacious room with modern conveniences?
Tours with a personal guide or expensive helicopter tours?
First-class dining and expensive drinks?
Or something altogether different?
In short, consider what you want most and prioritize that.
3. Change duration/ timing of your trip to save
Save by changing the duration
Would you rather extend your trip by a couple of days or splurge more? This may seem like an easy question (of course a longer trip is better, right) – but is it really?
Maybe a shorter trip in a better hotel with better food and the ability to take your dream excursion would give you more pleasure than a longer stay in a budget accomodation with little money for food or activities.
Or not – it depends on the trip and of course on you! But it definitely is worth thinking about.
And don't forget, you can also mix and match – I often split hotels, staying one or two nights at a luxury property and the rest of my trip at a more affordable alternative.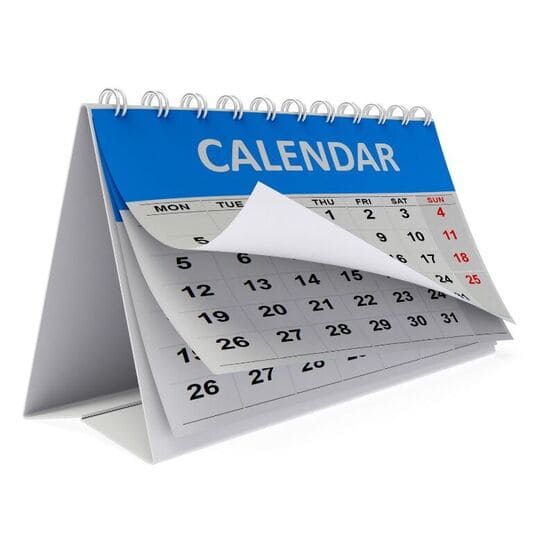 Save by going at a cheaper time
As with any travel, when you travel will have a major impact on cost. If you go in the off season you can usually afford a much better hotel (and flights will be cheaper as well).
It is important to consider why a season is cheaper though:
Is it just because there are no school holidays and less people travel? If so, this is your chance to get a bargain.
Or is there something objectively less desirable about this time of year? Is there danger of hurricanes, will it be hot/humid/rainy etc.? Is there anything else that would have a negative impact on your trip? In this case consider whether these negatives will matter to you.
If you are planning a trip to London and want to spend your time visiting museums, shopping, eating out, and going to the theater at night, there is no reason why you shouldn't go in January or February.
If on the other hand you want to see famous English gardens, take a day trip to the seaside, and enjoy outdoor markets the savings of going in the winter may not be worth it for you.
Sometimes it is as easy as going on a different day. On my trip to Southern California I managed to snag a room at an upscale hotel in hip Venice Beach for €160, significantly cheaper than the average cost of accomodation in the area.
4. Try something new and save
Often, hotels will offer very competitive prices when they first open. There are several reasons for this:
– They do not yet have repeat guests so have to try harder to fill the rooms
– They have to work on getting their name out
– There are fewer reviews/recommendations online so people may hesitate to book
– And finally, the service may not yet be quite up to standard
Really only the last of these will impact your vacation. You do have to accept that certain amenities may not yet be available and the service is likely not as smooth as in a more established property. But if you can live with that a new hotel can offer a great price.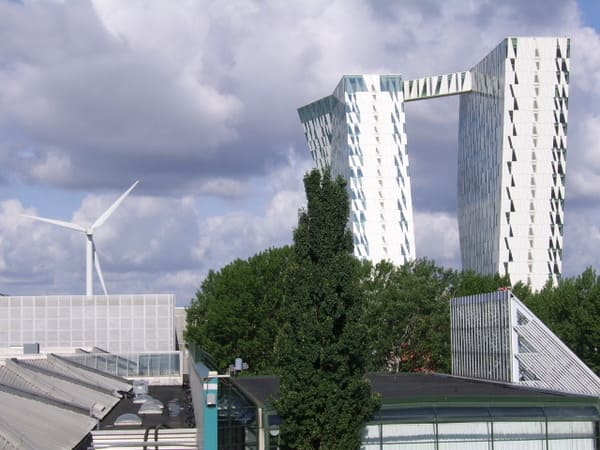 I have before stayed at various hotels or all-inclusives that were out of my price range (or at least cost more than I was willing to spend) and paid a reasonable amount right after they opened.
Unfortunately, I usually don't return to these places – the next time I check it costs so much more. But luckily, there are always new hotels opening up so it is easy enough to look for the next good deal.
5. Don't make assumptions on what you can afford
Sometimes we make assumptions and don't even check to see how much something will cost.
I have often talked to people who were seriously impressed by my trips (Wow, six weeks overseas? That must be so expensive!) only to find out that they payed just as much for a shorter trip within the region.
Make sure you consider everything that is included. Often (but not always) more expensive hotels/cruises/trips will include more extras.
This can be tricky as you have to really think about whether those extras are of value to you. But often they will be.
Maybe the more expensive hotel at a Theme Park will include benefits you would otherwise pay for (like Front of the Line Passes). Or a more expensive vacation resort may include free activities you would have to pay for at a cheaper location.
As far as cruises are concerned, solo supplements can be very high (often 100%). This is not surprising as mainstream cruise lines make most of their profit by upselling you (drinks, excursions etc.).
However, luxury cruise lines often include these benefits already in the cruise price. Consequently, solo supplements can be a lot lower. Generally, the luxury cruise will still be more expensive but the difference may be much smaller than one might think.
And some cruises are much cheaper than people expect. For example transatlantic cruises with their many sea days are often only half the price of a regular cruise (and will often waive the single supplements)!
6. Knowledge is Power and helps you save
A couple of years ago, I saved quite a lot of money by flying from Copenhagen instead of Germany. I would never have thought of checking flight prices from Denmark if I hadn't read about it in a forum post.
So do sign up for notification emails with travel deals, read travel blogs, be active in forums, and stay in the know.
It can really pay off!
You can save on luxury trips
It is indeed possible to plan a luxurious vacation on a budget.
If you book the components yourself, mix and match more expensive and affordable options according to what is most important to you, adjust timing and duration of your trip, are open to new experiences and invest some time you can craft a true dream vacation without maxing out your credit card!