Are you looking for a 7 day Germany itinerary with the Deutschlandticket (Germany's new flat rate monthly ticket for almost all non-express trains)? Or are you interested in train itineraries in Germany in general? If so, read on as I have three great itineraries to...
read more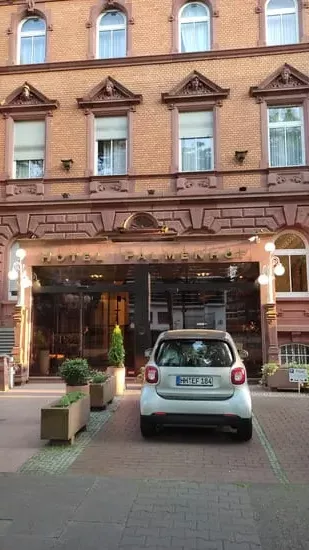 Considering that (aside of the Palmengarten) Frankfurt is not one of my favorite cities, I do spend the night there surprisingly often. Or maybe not so surprisingly - Frankfurt is after all one of the main transportation hubs in Germany and even Europe. As I am a...
read more
With almost 800,000 inhabitants, Frankfurt am Main is one of the biggest cities in Germany but it is generally not on top of the list for tourists (other than as the location of Germany's busiest airport). Nor do I think it should be!I do apologize to all...
read more