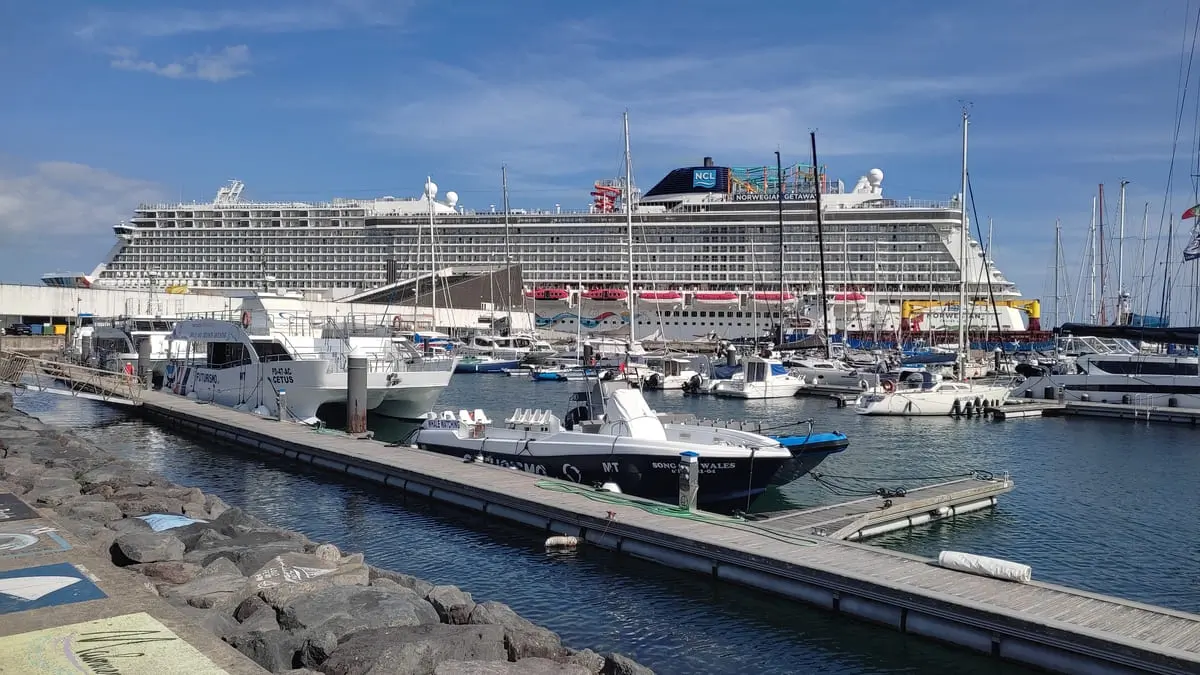 Rules
Rules are as easy as can be:
Download and print the pdf with my photo scavenger hunt on the Norwegian Getaway. Then take it along as you explore the ship and keep your eyes peeled to find the images shown on the pdf. The goal is of course to find them all!
When playing alone, checking the pictures off as you find them is enough. If you are competing for the best scavenger hunter it may be best to take a photo of the image with you in the picture to prove that you have indeed managed to find it.
All images were easily accessible during my recent cruise in June 2023. No access to restricted areas (whether the Bridge or the Haven) is necessary! All pictures can be found on the main public decks in public areas – you don't need to scour cabin hallways or similar.
Of course, cruise ships are not static and decorations/signs etc. get changed periodically. I have tried to choose distinctive objects that will likely remain for a longer time. But if you find during your scavenger hunt that any of the objects pictured are no longer there – let me know and I will do my best to update the photo scavenger hunt accordingly!
BEST OF LUCK ON YOUR HUNT AND LOTS OF FUN EXPLORING NORWEGIAN GETAWAY!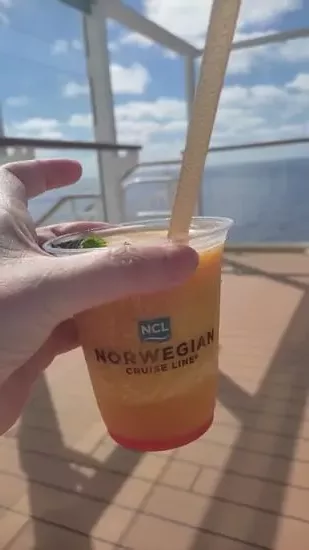 Don't forget to treat yourself once you have conquered the Photo Scavenger Hunt – easy enough with NCL's Unlimited Beverage Package!