A great way to experience another country is to attend local events so I was superexcited when I saw that the Royal Cornwall Show was to take place during my trip to Cornwall. Even though getting to the show with public transportation was a bit tricky, I was...
read more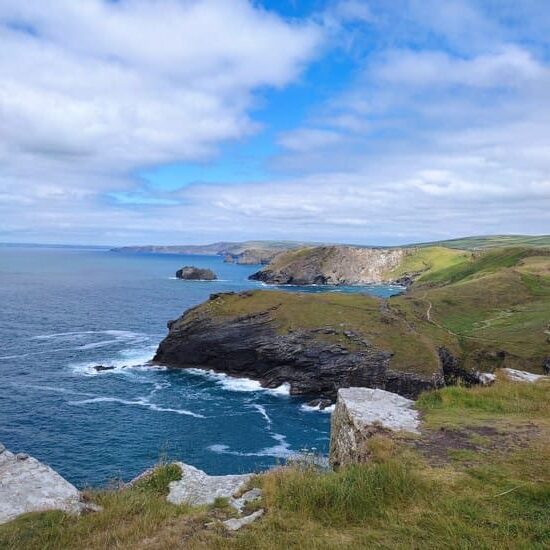 It isn't easy to find a great itinerary for Cornwall without a car. For many years Cornwall was on my bucket list - I wanted to visit but I wasn't sure I could make it work without a car. Well, in 2022 I finally went for it and I am happy to report that yes indeed,...
read more
No Results Found
The page you requested could not be found. Try refining your search, or use the navigation above to locate the post.