Christmas is probably the best time of year to visit Walt Disney World in Florida. Somehow, Disney magic and the wonder of Christmas just make the perfect combination. And we all know that Disney goes all out when it comes to decorating for the holidays. That is...
read more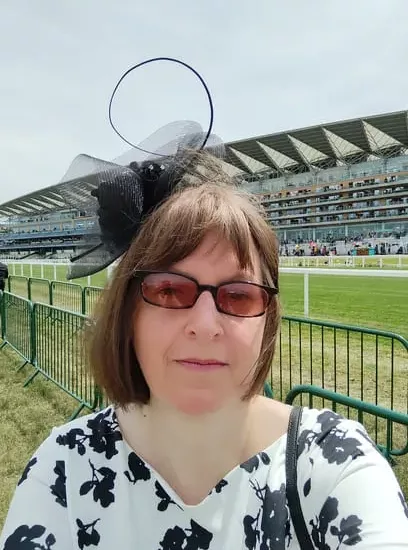 Royal Ascot is probably the most famous horse race worldwide and one of the biggest events in the British Social Calendar. But what is Royal Ascot really like and what can you expect?I attended Royal Ascot last year on Ladies' Day. My visit wasn't quite perfect but I...
read more
A great way to experience another country is to attend local events so I was superexcited when I saw that the Royal Cornwall Show was to take place during my trip to Cornwall. Even though getting to the show with public transportation was a bit tricky, I was...
read more