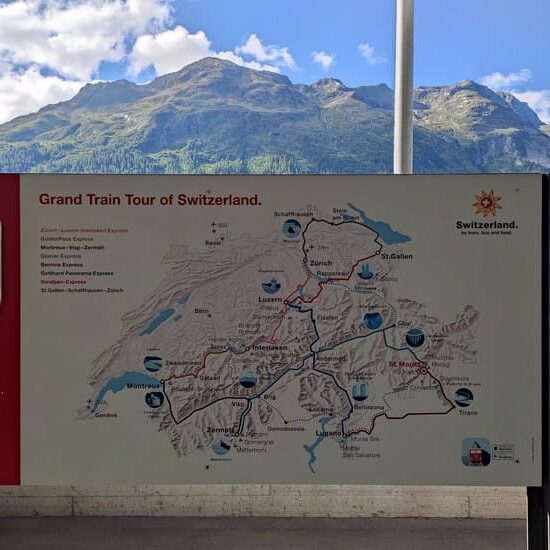 Are you planning a trip to Switzerland but are unsure which of the most iconic train journeys to take - Glacier Express or Bernina Express? During my Interrail trip to Switzerland last summer I had a chance to try out both: the Glacier Express from Zermatt to St...
read more
Are you looking for ideas for a walking tour to explore Ponta Delgada? Do you have some free time before/after an organized tour or just not feeling up to an all day excursion? You have come to the right place! During a cruise stop in Ponta Delgada on my recent...
read more
With almost 800,000 inhabitants, Frankfurt am Main is one of the biggest cities in Germany but it is generally not on top of the list for tourists (other than as the location of Germany's busiest airport). Nor do I think it should be!I do apologize to all...
read more